The Story of Rorokenes Indonesia
WHAT IS, THE BEGINING, AND OUR PRODUCTS
What is Rorokenes Indonesia?
Rorokenes Indonesia is a local brand from Semarang, Central Java, Indonesia. The name Rorokenes is taken from the Javanese language. Roro means Princess, while Kenes means agile and charming. Overall, the meaning of the Rorokenes brand name is a noble woman who is active, intelligent, and has a refined social awareness.
Us at a Glance

Rorokenes was first launched in April 2014 by Syanaz Nadya Winanto Putri. Syanaz is a woman from Semarang who started Rorokenes business because of her love for a foreign leather bag brand. Starting from this, she then felt challenged to prove that Indonesia can also create genuine leather bag products with guaranteed quality and competitive prices. After Syanaz conducted a survey and learned the ins and outs of bags for months, Rorokenes Indonesia brand was born.
Along with its development, Rorokenes has provided products and services for the community, in form of bags with elegant, chic, timeless as well as ethical design concept. Our customers come from domestic as well as foreign market, mainly women age 28 – 45 years old.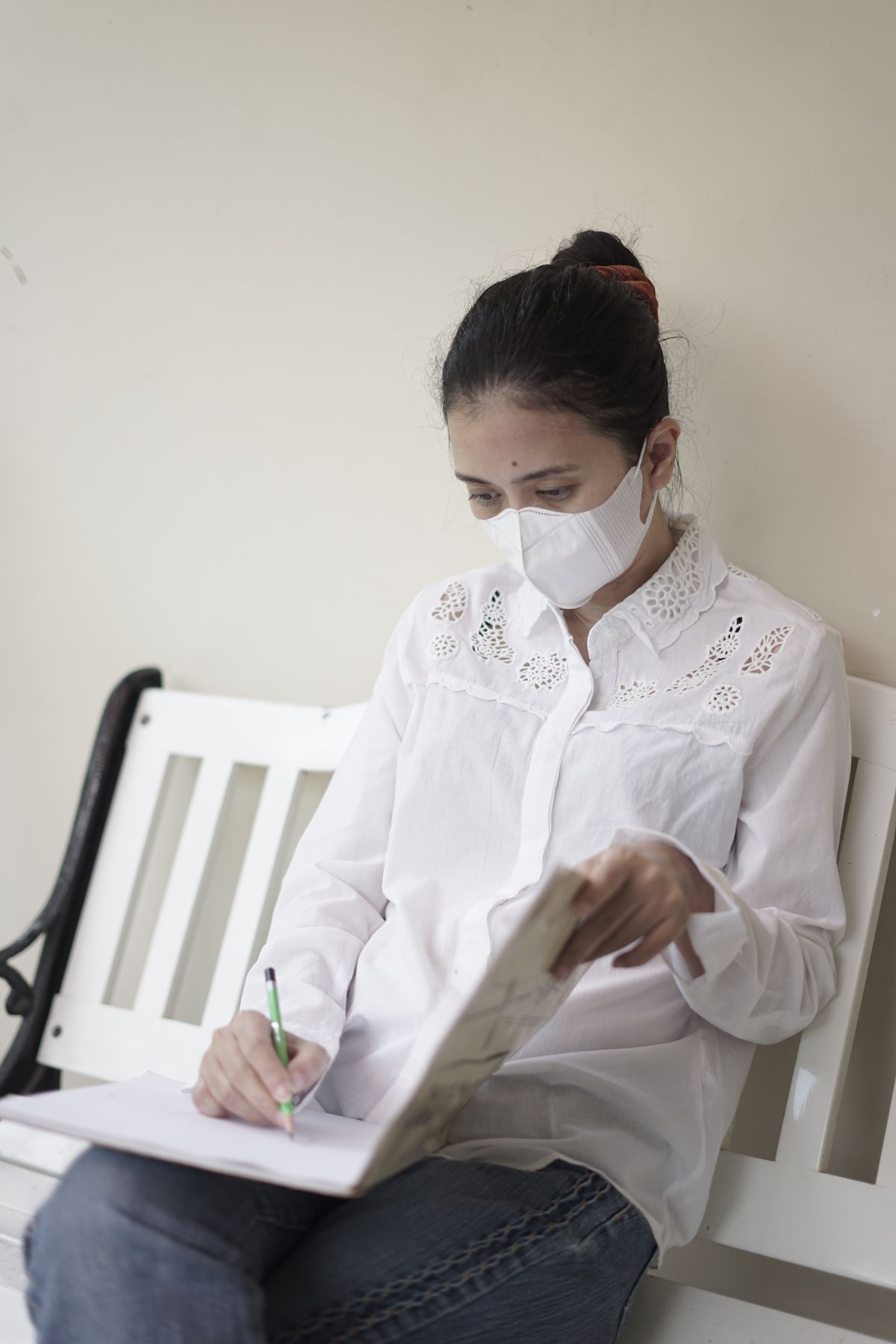 The main Products of Rorokenes Indonesia
Rorokenes is a brand that produces artisan woven leather bags. All of Rorokenes' bags are handmade products that are made by order. Rorokenes guarantees that all works produced are made of 100% genuine leather using 90% domestic materials. The elegant and multifunctional design of the bag, wrapped in traditional Indonesian woven creations, are the characteristics of Rorokenes' work.
Rorokenes offers a wide selection of leather bags for women and unisex. The main products of Rorokenes consist of clutches, tote bags, boston bags, shoulder bags, and backpacks. The names of bags by Rorokenes such as Kamandhaka, Srikandi, and Tenong Ayu are mostly taken from vocabulary or terms in local languages. This was done as the expression of Rorokenes' love for Indonesian native culture.